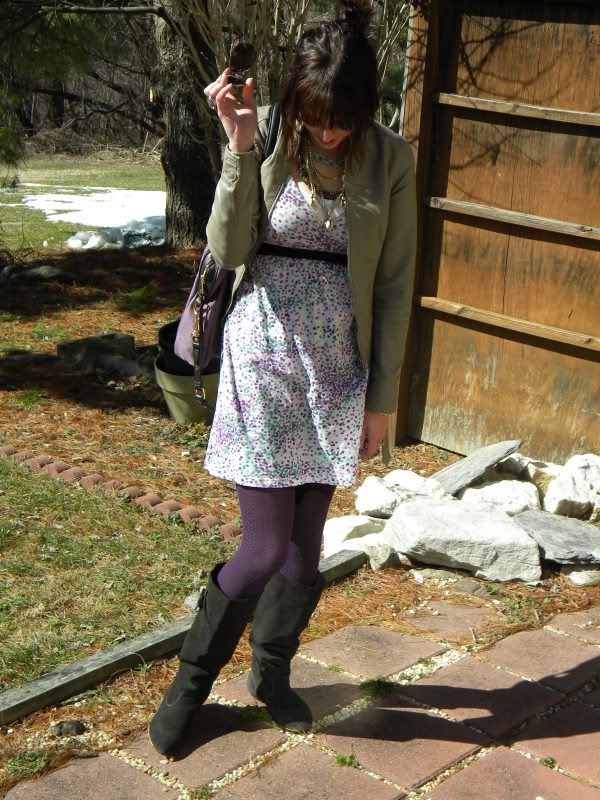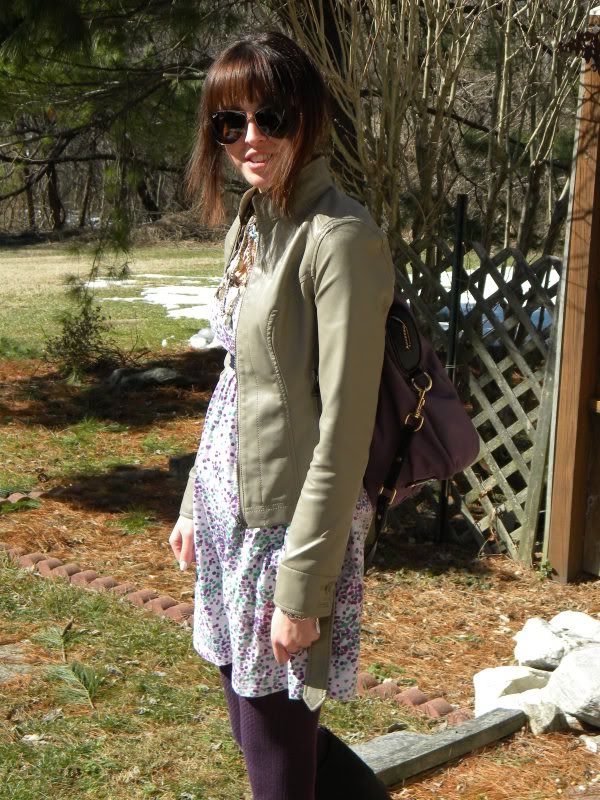 SSBF and I went to Home Depot this morning to finalize our purchase of the aforementioned entry door. Only to find out 3 annoying details.
1. The storm door did not come in both the color we wanted and the size we needed so had to upgrade $25 to the next model.
2. Because of the architecture of our house, $95 was going to be added to the cost of labor to build a "z-bar" for the storm door to be hung up on.
and
3. A 15% special on entry doors that had been running when we got our estimate (a week ago) had ended. So instead of an entry door with a "fanlight" at the top costing $350, we are getting a solid 6 panel door costing $450.
Well, I was a little annoyed with that, and if I am a little annoyed then SSBF is probably close to enraged. Our estimated total of just under $1100 for parts and labor had gone up to a confirmed total of $1254.
When we went to pay customer service I mentioned it to the woman who was ringing us up, and I'm so glad I did. She gave us the 15% off all the parts. Our total ended up being $1148...I'll take it.
On another note, I have been totally obsessed with this chain necklace this week. I think I have worn it like 4 out of 6 days.
*Dress, Old Navy
*Tights, Gap
*Jacket, Express
*Necklace, Juicy Couture
*Boots, Zigi Soho